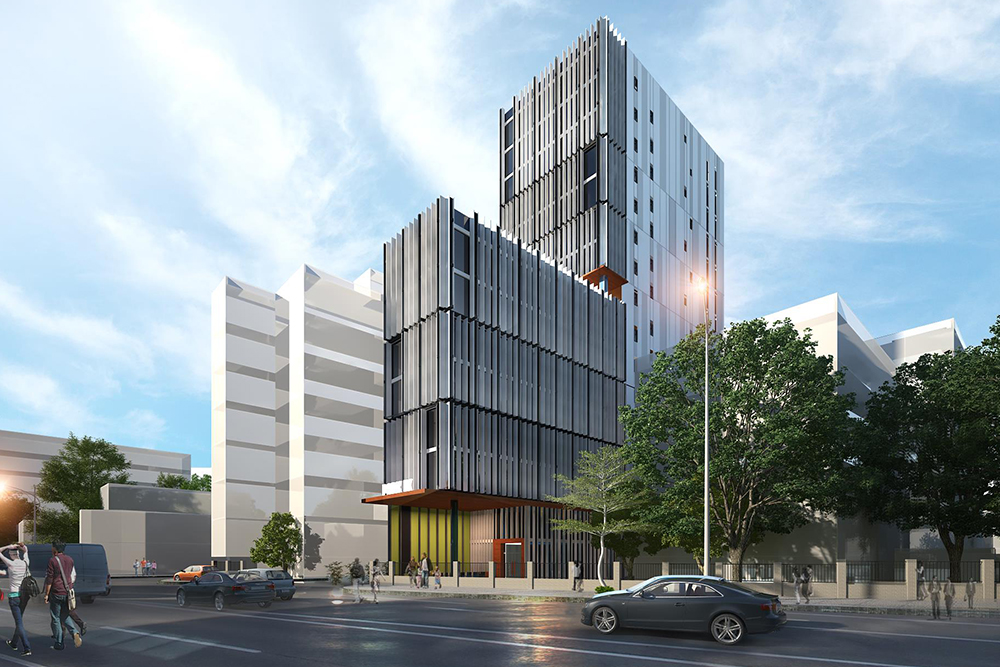 SAIGON-OFFICE is the first foreign company (USA) to invest in Vietnam, operating since 2012 in the field of office leasing, consultancy on immigration and  investment law for foreign companies.
With many years of experience, along with businesses, we are committed to quality – prestige as well as legal and stability of each business address, quick support, simple procedures and lowest investment cost.
Be aware of current and future difficulties. Before the economic situation as well as the increasingly difficult business, the cost to operate the office system for a new business … is not simple. We SAIGON-OFFICE have been offering the best solutions with the desire: "You only pay for what you use"
With the criteria to become a leading service provider. SAIGON-OFFICE always sets out the mission to accompany businesses from the beginning to the long-term development. Let us answer questions as well as help you come up with optimal cost solutions for businesses to the lowest level but high investment efficiency.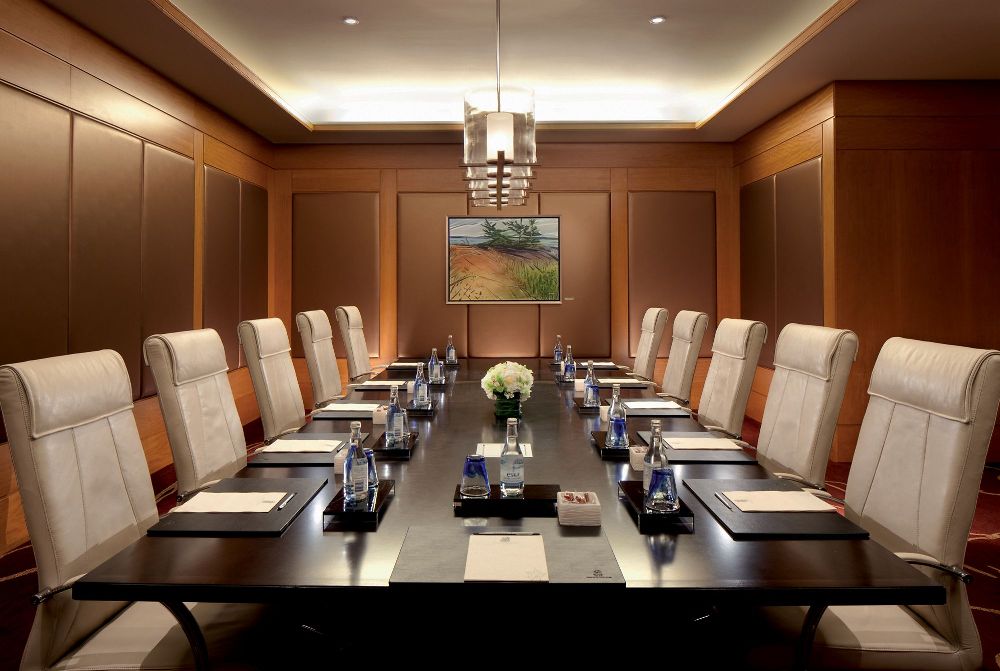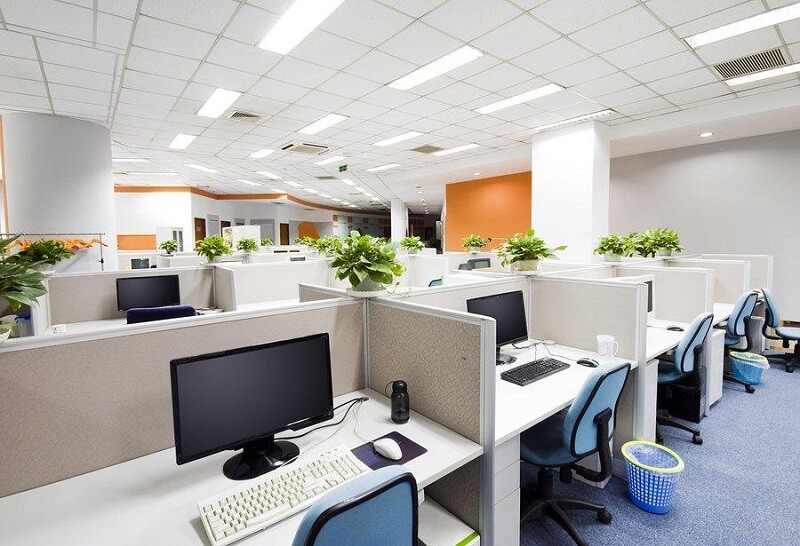 PROFESSIONAL SERVICES – SAVING EXPENSES – PROFESSIONAL SUPPORT
ONLY IN SAIGON-OFFICE