REPRESENTATIVE OFFICE & LAW OFFICE
Services Representative offices in SaiGon-Office are only for businesses who want to establish their own law firms, for foreigners to set up representative offices, or have foreign capital, or have a company that wants to establish more branch.
As the owner of the building, SaiGon-Office will satisfy you to get 01 license easily and completely legal with all procedures specified by the Department of Planning and Investment.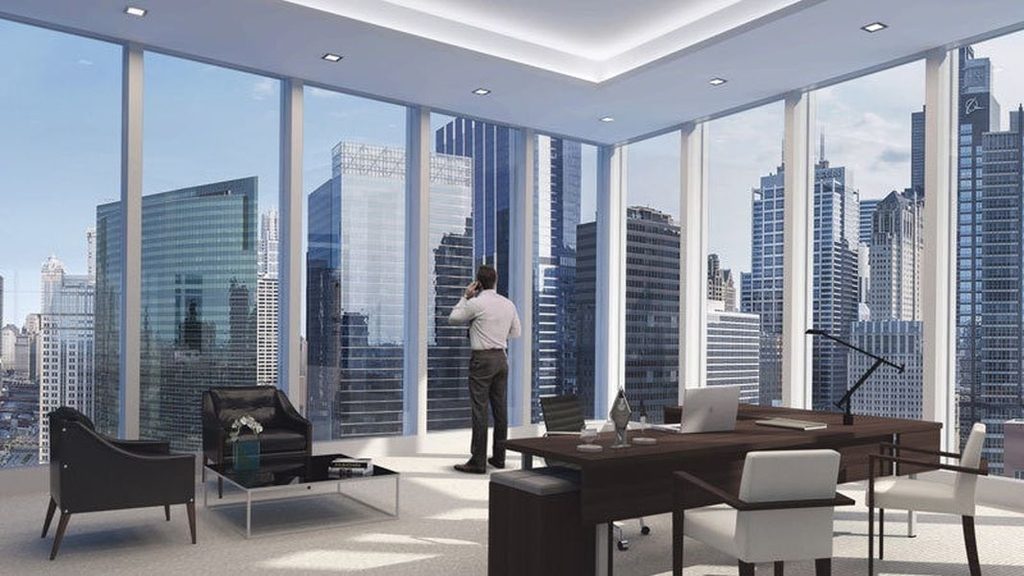 The lease has a specific m2 position and must comply with some regulations of the Planning and Investment Department (please contact reception for guidance).
UTILITIES OF SAIGON-OFFICE REPRESENTATIVE OFFICE
Trading address is right in the center of District 1 Ho Chi Minh
Business address is located in the city center with full legal as well as long-term stability for development. Your business will be more professional, more reputable in the eyes of customers.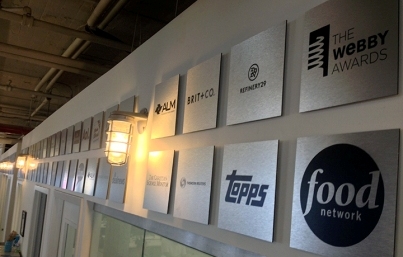 Company sign is placed in front of SaiGon-Office building (100% free)
Company signs will be located in our building with full legal status. You can focus on business issues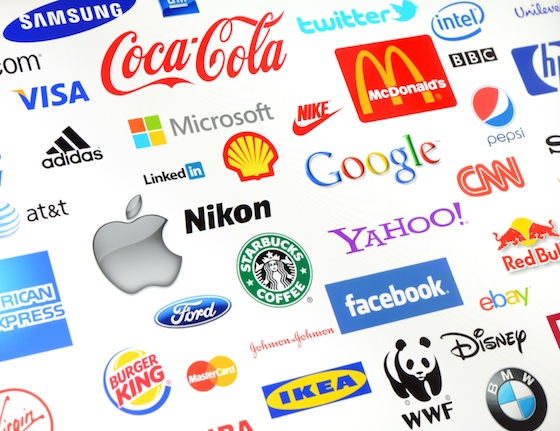 Company logo is advertised on SaiGon-Office Website
The company logo is advertised on SaiGon-Office website, when visitors click on it, it will lead to the introduction page of your company.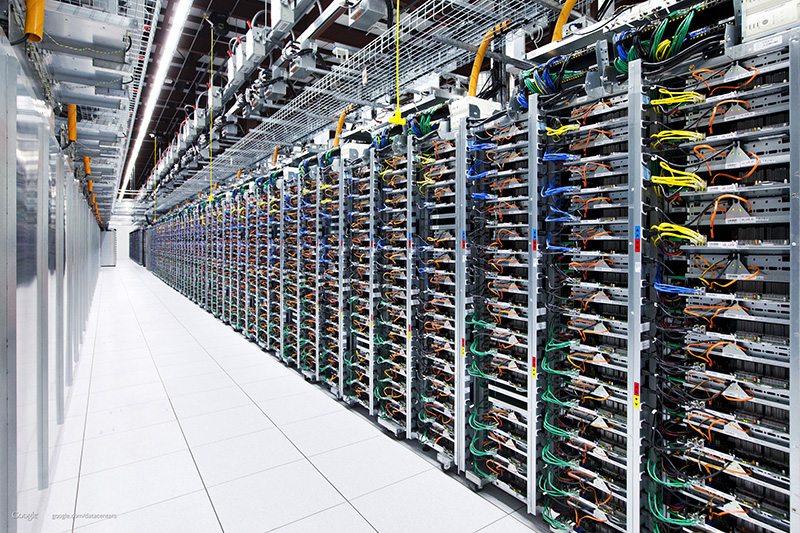 Free Web Hosting + Email, servers located at VTN2.
When registering a representative office service package at SaiGon-Office, customers will receive free Web Hosting + Email with servers located at VTV2. (Please contact reception)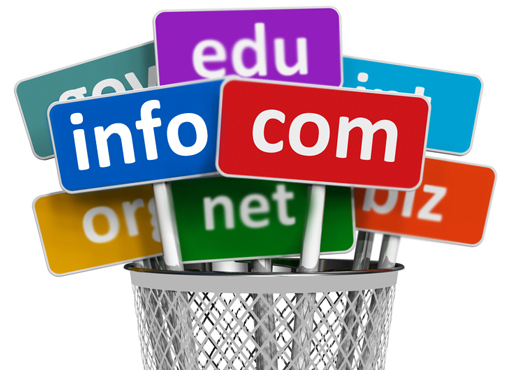 International domain names (.com, .net, .org ...): 100% free
Customers will get free international domain names (.com, .net, .org …). (Please contact reception).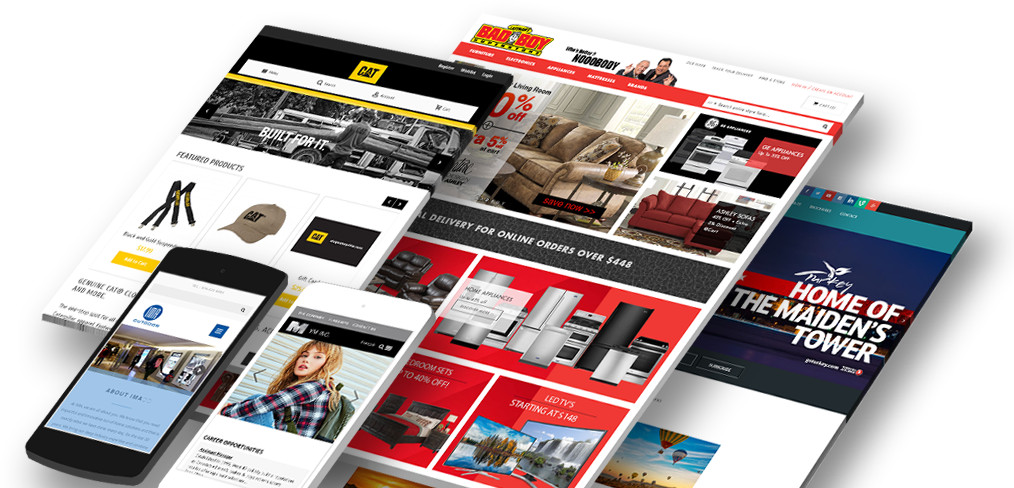 In template Website design: 1,000,000 - 1,500,000 / website
Customers will be given preferential website design services available for only VND 1,000,000 – 1,500,000 VND / Website. (Please contact reception).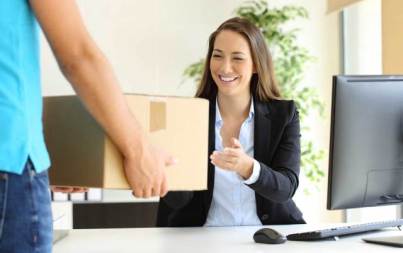 Receiving and forwarding letters and postal items to the address you request, when receiving mail, you must pay the sending fee.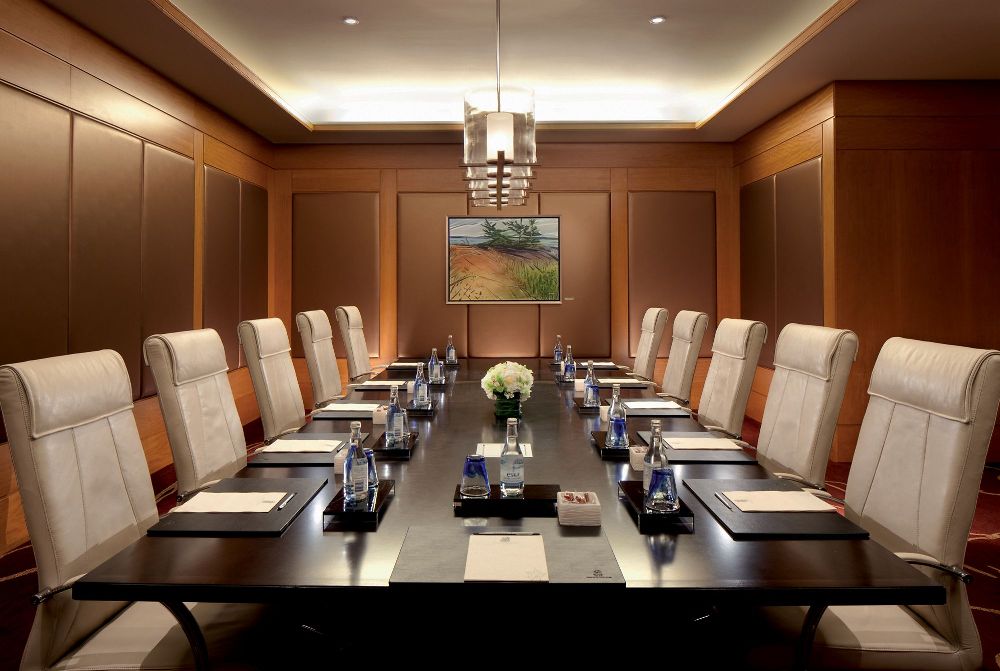 20% discount for a professional meeting room
20% reduction of professional meeting rooms: projectors (projector), wifi, printer, photo copy, … spring water, perfect tea, coffe …. reception at the ground floor.
REPRESENTATIVE OFFICE PRICE LIST
Payment 01 Year
(VAT excluded

Payment 01 Year
(VAT included)

(VND / Month)
(VAT excluded)

Representative Office & Law Office
All packages are rent Deposit: 500,000 VND
* The contract term is at least 01 year.
* Payment method: 12 months / time.